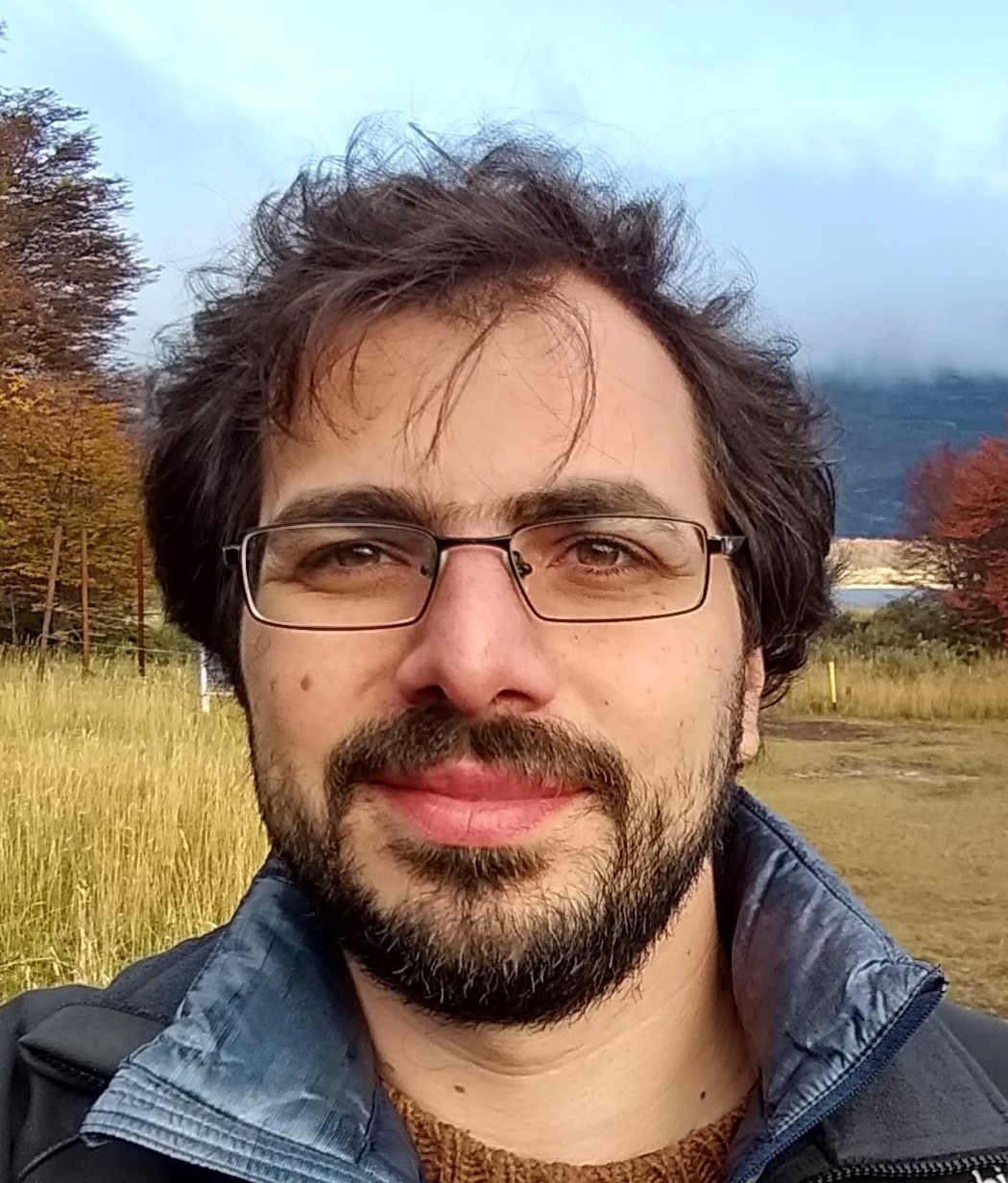 I am a research fellow at the Institute of Educational Research at the University of Buenos Aires and an Assistant Professor at the National Technological University – Buenos Aires Campus.

I focus on the analysis of science, technology and innovation policies. In particular, I have been researching the connections between research evaluation and social impact. I am also interested in more general topics in intersection of science, technology and society.

On this website you can find information about my research, teaching, consulting and publications. For a full CV, click here.
Research
My research has focused on three topics: the history of concepts used in science policy, the evaluation of research and the social impact and regulation of emerging technologies.
In the first field, I have focused on both key historical concepts ('linear model ', 'national science') and recent terms ('inclusive innovation', 'responsible innovation ', 'grand challenges '). I believe this discussion should not be restricted to national planning and policy documents. It has to address also the changes in instruments and institutions triggered by the transformations at the conceptual level.
Regarding the second topic, I discussed the link between research evaluation systems and regional scholarly publication circuits. More recently, I have focused on the assessment of consulting, dissemination and outreach activities and its effects on the social impact of science.
Finally, regarding the third topic, I have dealt with issues related to science for policy, regulatory science and scientific advice. I have published on the case of agricultural biotechnology in Argentina and on regulation of stem cell therapies in different national jurisdictions.
Teaching
I have taught at various institutions, always in an interdisciplinary context, both in Argentina and in Mexico and Germany. I have worked extensively with engineering students, trying to bring a critical perspective in the introductory courses. At the graduate level I have designed many courses in my specialty and acted as academic coordinator of the Master Programme in S&T Policy and Management at the University of Buenos Aires. Some syllabi (in Spanish) can be found here.
Consulting
Knowledge of how to enhance the social impact of science should not remain within the ivory tower. To this end, I have collaborated with institutions in the science and technology system to help them reflect on their processes and suggest improvements. Topics included career perspectives of young PhDs, open science, a program for strengthening the social impact of a university, the limitations to research commercialization and the evaluation of technological output of agricultural researchers.
Publication list
Only publications in English are included. For a full list, check here.
STI Policy: history and concepts
(2021) Centers, peripheries and subordination. A view on Latin American Science.  Review of Pablo Kreimer, Science and Society in Latin America. In: Science as culture, doi:10.1080/09505431.2021.1954153
(2017) Responsible Innovation in Developing Countries. An enlarged agenda. En Asveld, L., ed. Responsible Innovation. An European Agenda?
(2016) What does a "national" science mean? Science policy, politics and philosophy of science in Latin America. En Aronova, E., Turchetti, S. Paradigms Defected. The Politics of Science Studies during the Cold War.
(2015) Responsible innovation is already too European. SciDev.Net (blog post).
(2012) Priorities, Solidarity And The 'Watering Can': Research Policies And Conceptions Of Relevance In A Latin American Traditional University Setting. International Journal of Contemporary Sociology.
Research evaluation
Interdisciplinarity
Co-authors: Bianca Vienni y Juan C. Villa Soto
Regulation of emerging technologies
Biomedicine
Co-authors:  Gabriela Bortz, Achim Rosemann y Margaret Sleeboom-Faulkner.
Agricultural biotechnology
Co-authors: Pierre Delvenne y Ana María Vara